This Layout by Ashli Oliver AKA Soaphousemama:
http://purplemailbox.blogspot.com/2014/09/fall-is-in-air.html
Oh my goodness, so many things to love about it! I want to be as artsy as her when I grow up . Love the stamping the embellishments, everything!
I have to try this pizza from Sweet Tooth, Sweet Life:
http://www.sweettoothsweetlife.com/2014/09/18/homemade-honey-whole-wheat-pizza-dough-bbq-chicken-pizza/
I'm looking around for fall decor, and here are some of the ones I am loving: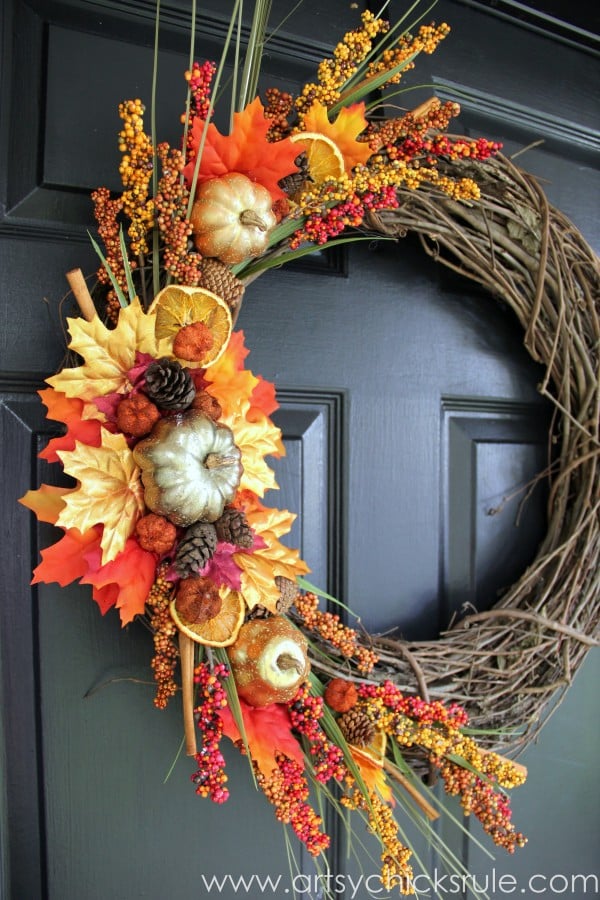 http://www.artsychicksrule.com/2014/09/diy-fall-wreath-fall-themed-tour.html
http://savedbylovecreations.com/2012/09/upcycled-aluminum-can-fall-wreath-diy.html
http://www.ellaclaireinspired.com/2012/08/autumn-sign-tutorial.html
And this mood board from Crate Paper's blog is just too pretty for words:
What's inspiring you this week?